Be Empowered. Take Control. Get Better.
ANPT Patient Communication
Agile North PT is open by appointment only - please email bryan@agilenorthpt.com to schedule.
Be green and please bring your own water bottle!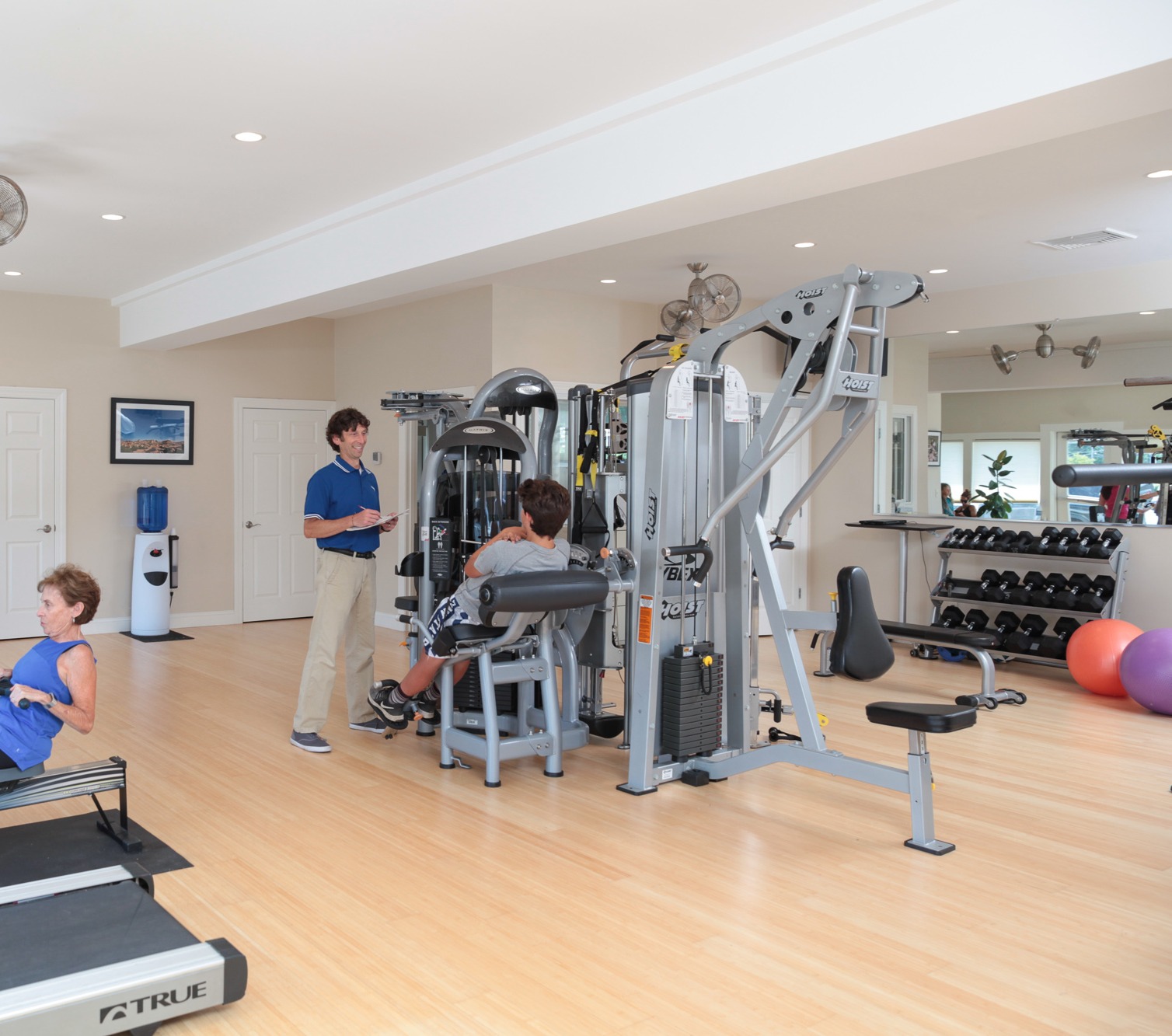 We Succeed Together
At Agile North PT we pride ourselves on providing individualized care and expert treatment to help each patient reach their goals. Our controlled, caring environment and skilled practitioners assist patients through challenges as they progress in their treatment — providing the support, motivation and encouragement necessary along with teamwork and communication to ensure success. Our process enhances the confidence, independence and empowerment of each patient so they can get better and stay healthy.
Mission
To provide expert individualized healthcare, to assist each patient in their recovery from injury and surgery, and to provide the tools and strategies to reach the highest level of wellness independently.
Foundation Values1. Perform an evaluation and develop a plan of care that is individualized and specialized
Put each patient in a position to succeed in recovery.
Stay fresh and sharp each day to maximize patient benefit.
Provide support through learning experiences.
Provide expert skill with hands-on and manual treatment when necessary.
Provide honesty and trustworthy information that is transparent and up front.
Provide expert care with exceptional staff teamwork and communication.
Provide each patient with tools and strategies to mend themselves.
Educate each patient about the process of their recovery and how research plays a role.
Educate each patient on each phase of recovery and prepare each patient for their next phase.
Fostering improvement and understanding while having fun
We empower patients to take control of their health by providing the tools to help them recover and thrive long term. We believe when patients have the proper guidance and motivation they are able to progress through their diagnosis, strengthen their bodies, and manage their health.

We provide
Individualized plan of care focused on doctor and patient goals.
Objective progress and metrics for patient and healthcare team.
Clear, open and timely communication with entire team.

Support throughout the entire process of recovery.
Strategies and tools for sustainability.
Guidance when facing challenges so patients accomplish their goals.
Coaching to foster grit, determination and desensitization.
Transition support so patients can maintain their health independently
Bryan Labell, DPT, CSCS
Doctorate of Physical Therapy - Massachusetts General Hospital's Institute of Health Professions (2011)

Masters in Physical Therapy - Massachusetts General Hospital's Institute of Health Professions (1998)

Bachelors of Science Degree - Pennsylvania State University (1996)

Licensed Physical Therapist (#13095)

Certified Strength and Conditioning Specialist (#200938116) (2009)

APTA certified Clinical Instructor (2010)

Member of APTA since 1998

Owned and operated private practice since 2006

Developed and maintained strong relationships with many physician groups since 2006

Trained at the New England Baptist Hospital in their Renowned Spine Center Program (1999)

Interned with Beth Israel Deaconess Medical Center (1998)

Adjunct Professor at North Shore Community College 2007-2014

North Shore Community College PTA Program Advisory Board Member since 2014

Hobbies include continuing my education, family fun time, working out, reading, biking, and running
It's not worth comparing the other treatments with Bryan's program. His treatment helped, all the other treatments I had did not. Period. It would be like comparing a car with a rock.
- David W
__________________________________
Improvements to my shoulders and elbow were immediate and lasting. They [the physical therapists] clearly and intelligently explained each part...They were great to work with and have my thanks and appreciation.

Totally satisfied. Very positive and motivating. Nice attitude. Very educational.
Bryan is the best in patient care...They educate you on your injury so that you can get your life back. They don't use a magic machine to treat you, you work it out yourself and learn how not to be a victim. It was a lucky day for me when I found them.
- Anonymous
I came to your office terrified and psychologically defeated. I was thinking about quitting carpentry and foreseeing a life full of pain and weakness. Bryan, you and your highly proficient staff defined recovery for me and somehow got me past the fear of re-injuring myself.....your perpetual optimism and "just do it philosophy" infected me in the best way.
- Brett O
Labell PT is top flight in all respects! Love the fact that physical therapy is in a real gym. This makes transition to real world environment and equipment much easier. Thanks Bryan!
-Peter O
I came to Bryan after suffering a significant stroke which left me completely wheelchair and walker dependent. The day we met, he promised me that he would do all he could to help me get back my old life. After much dedicated work, I am free of any apparatus and if you saw me walking down the street, would probably never know anything ever happened. I am so incredibly thankful to everyone who has spent so much time with me, listened to my concerns and never gave up on me. I will always be truly grateful...
Bryan's easy going but firm way and activity tailored pacing made my PT experience rewarding and has committed me to exercise consistently.
- Denise P
Bryan and staff explained and worked with me during my PT with patience always. I appreciated their enthusiasm when mine failed.
- Gerrie B

Frequently Asked Questions
Why choose ANPT for your physical therapy needs?
Compassionate, caring and knowledgeable
What does ANPT provide?
Skilled assessment and inspirational approach
What should I do prior to the first visit?
Please fill out the 'Patient Portal' fully and follow new patient instructions email
What should I expect in the first visit?
Please allow for 1 hour – please dress in clothing that you would exercise in




Please be prepared to review your history and explain your goals



Please expect a systematic evaluation including an objective assessment
Please expect a recommendation of your individualized care plan
What do I need to know about my insurance?
Please prepare our remote staff by filling out the online paperwork prior to the first visit
Please see patient communication button for details
What is the best way to communicate with Bryan and the staff?
Please see patient communication button for details
Do I need to have experience with exercise to succeed at ANPT?

Our patients vary in experience from none to highly trained athletes
We strive to make our office a successful and result driven place for everyone
We will assist and coach you each step of the way toward success!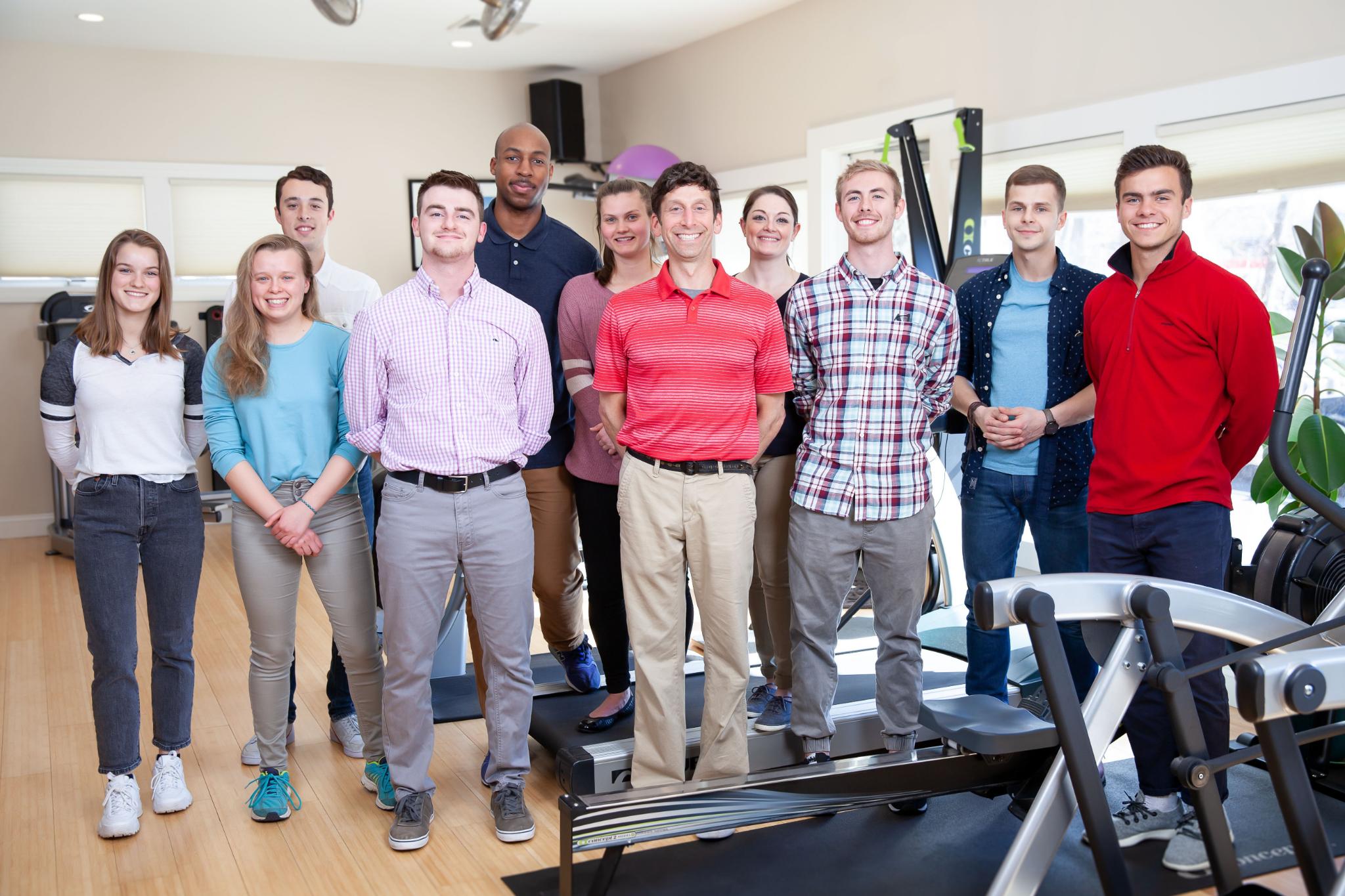 CONTACT US


Email
:
bry
an@agilenorthpt.
com
Instagram

:
agile_north_pt
Phone #:

978-777-9700




Fax #

:
978-
777-9701
EAAT Foundation
Mission: Fostering healthy exercise and eating habits in children
Contact Stacey Labell at stacey@agilenorthpt.com for more information